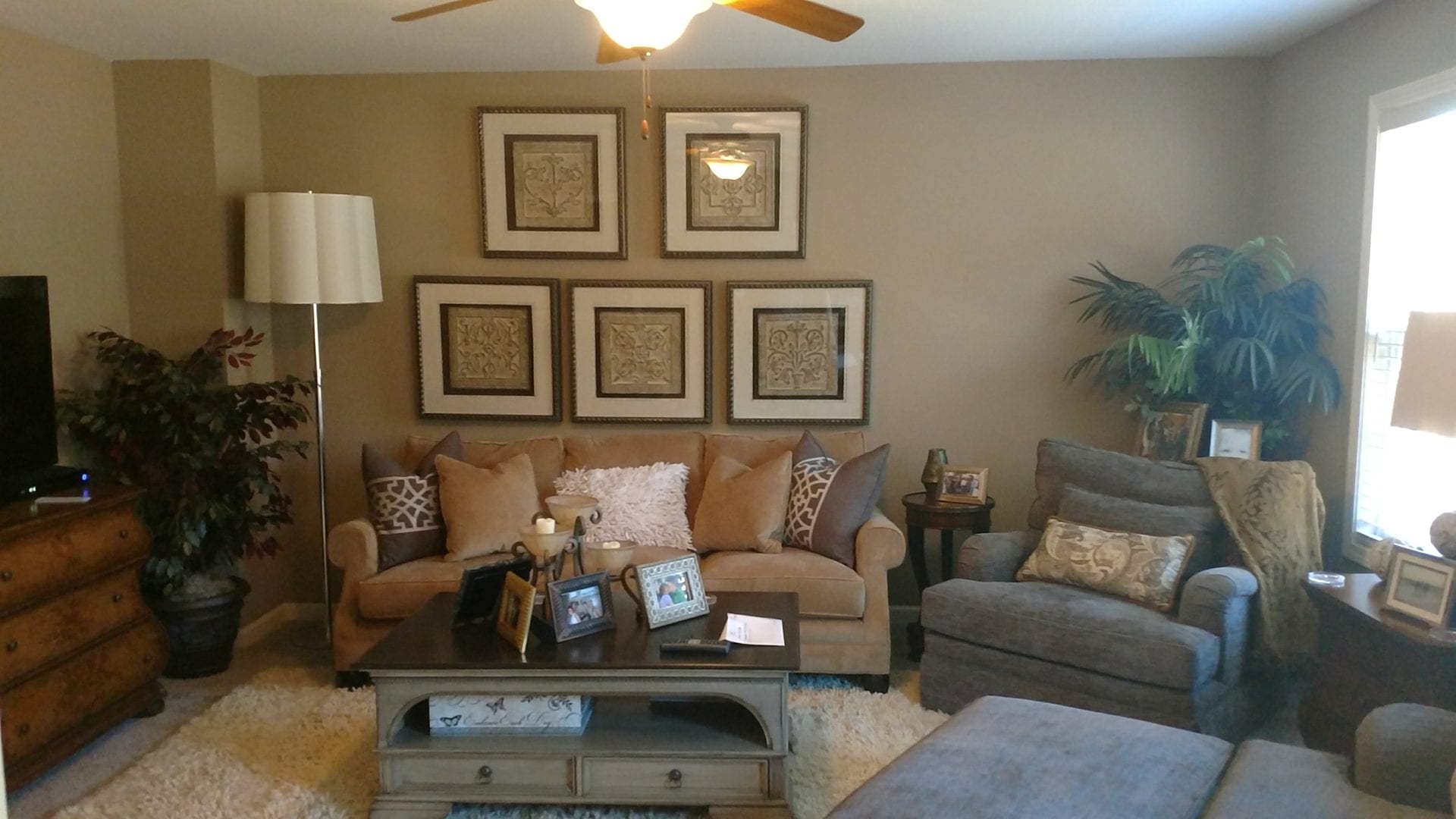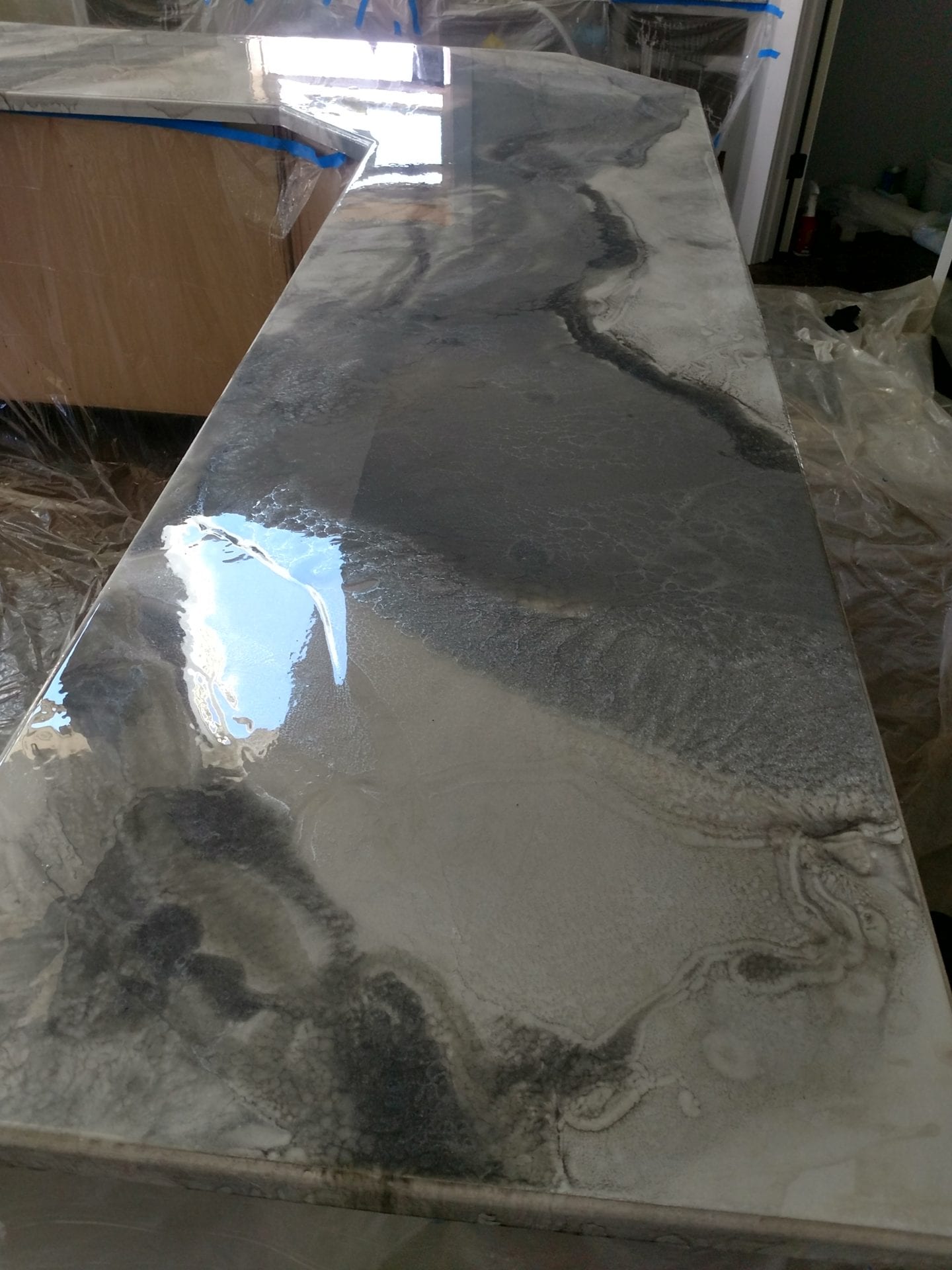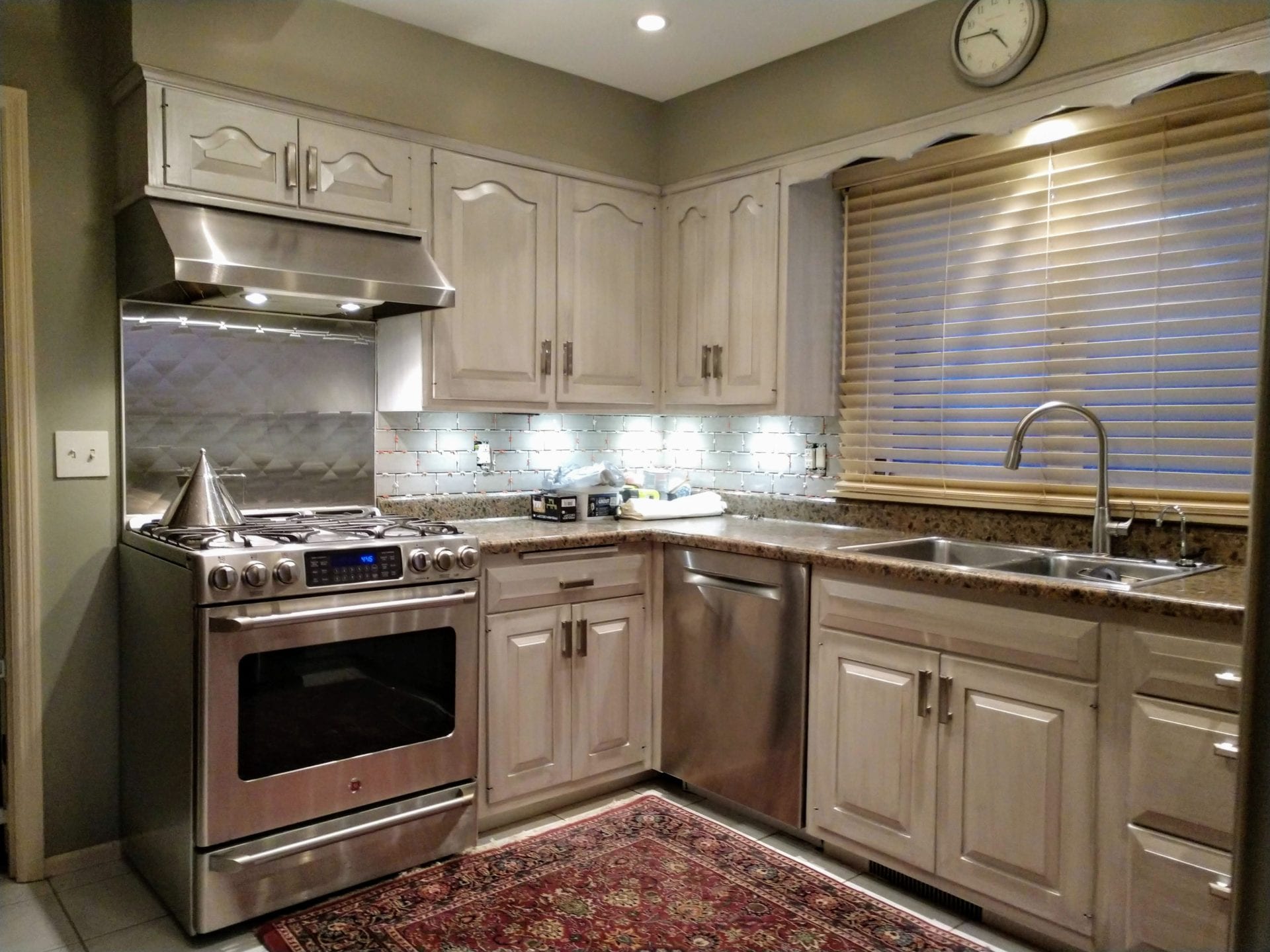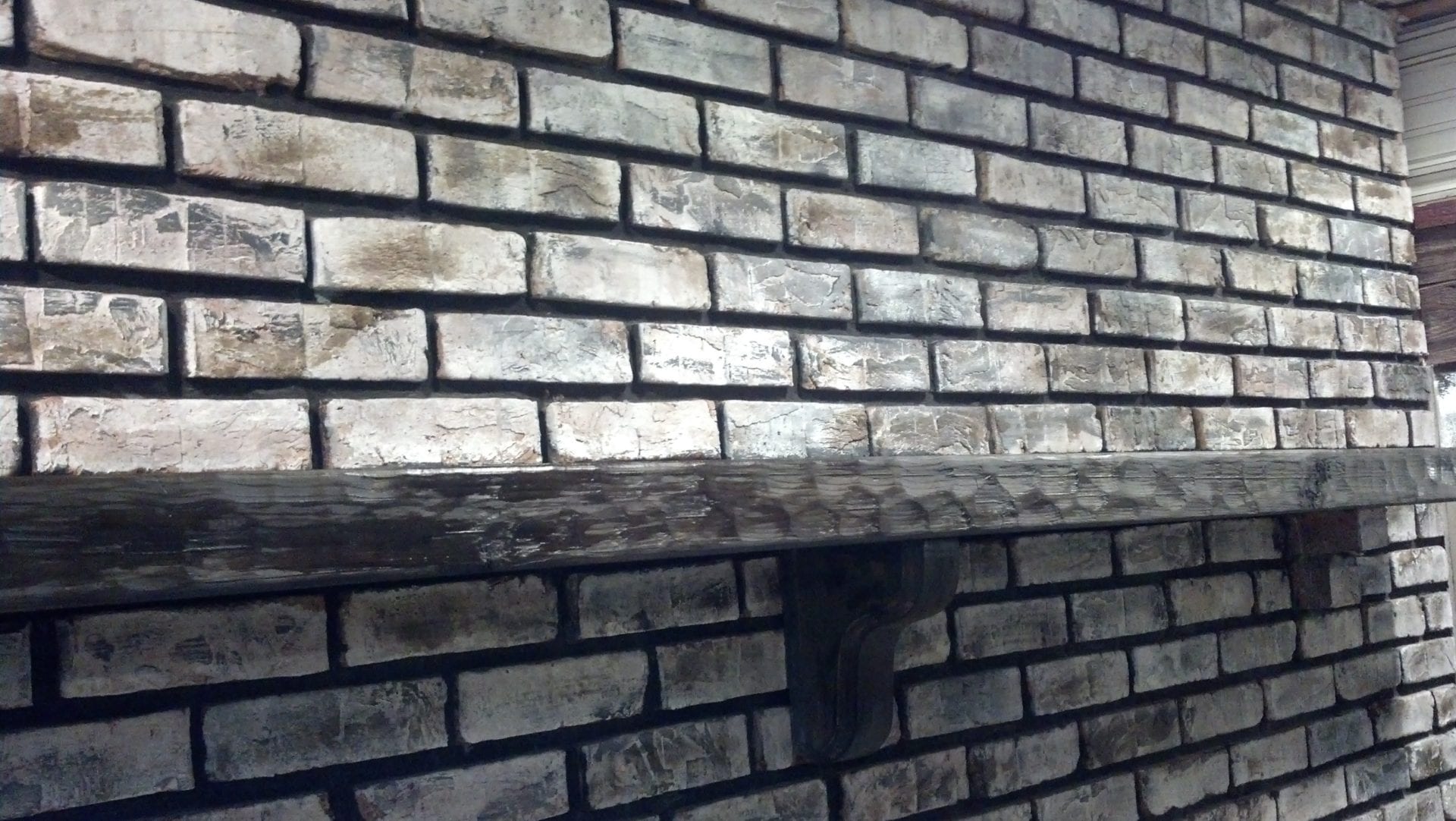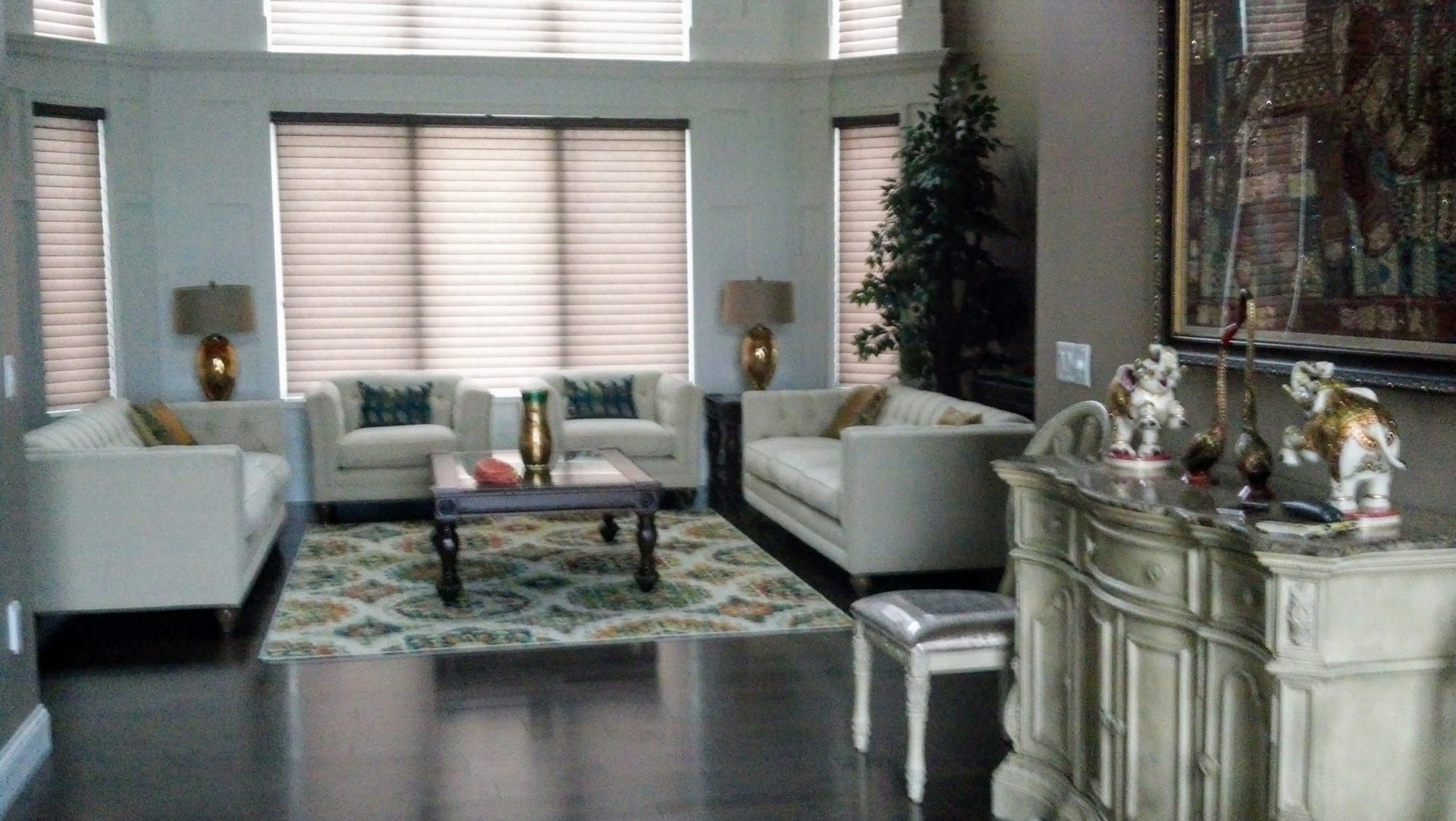 Creating Stunning Livable Spaces Through Interior Redesign
Fresh Impressions, Ltd. is here to assist you!
"Our passion is to create inviting, harmonious and comfortable living places for people!"
About Fresh Impressions Ltd.
A house may be just "a house", but design makes a house a "Home"! No matter what we do during the day, we should be able to walk through the door to our home and feel good.
Over the past 30 years, Lyn has lived in major cities around the country, providing hands-on Interior design, Redesign and Staging services. Her extensive business background is in administration, project management and marketing, but her passion is to create positive spaces for people through hands-on interior design / redesign and painting services. She has always been a creative, highly-energetic person with a passion for rearranging, redoing, renewing, refreshing and redesigning. Her focus is on working with her Clients, not just "for" them and believes that life is stressful enough…… decorating your home shouldn't be!©